You came, you made, you conquered! You learned how to program Sumo Robot that doesn't need a human operator!
Issuer: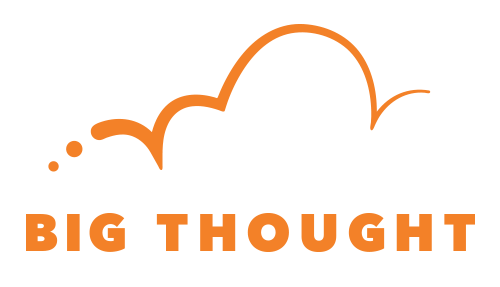 Big Thought
https://www.bigthought.org/
Evidence: Text
Badge Type: Disposition
Expected Duration: 1 hours
Critera
[required] Program a robot to move forward, to interrupt motion when a sensor value changes, to enter a new sequence to turn the robot around and to create a loop to repeat the behavior. Then they have to compete against other sumo bots and figure out how to improve their program.